Orpheum Theatre Boston | Boston, Massachusetts
Yass honey! It's the tour we've all been waiting for, the Queer Eye star, Jonathon Van Ness is hitting the road for his first comedy show! The incredibly funny and charasmatic hairdresser, podcaster, and television personality is taking to the stages across North America and you can grab the chance to be there! On Friday 8th November 2019, Orpheum Theatre Boston welcomes Jonathan Van Ness to the stage. Secure your tickets while you can, don't let the opportunity pass you by!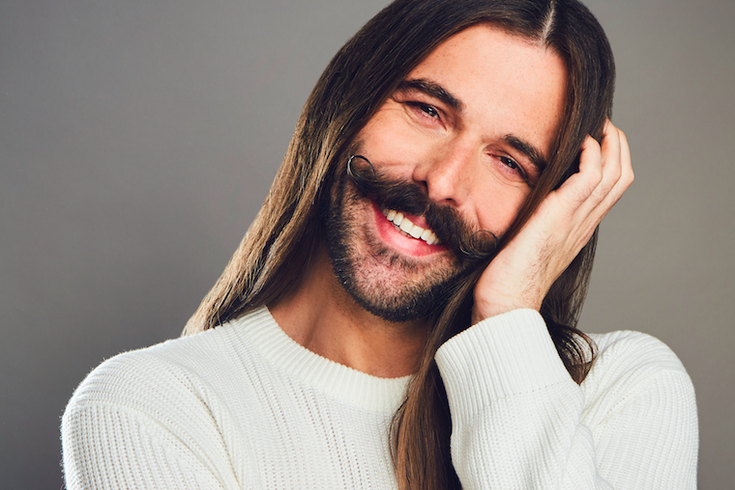 If you are wondering what brings Jonathan Van Ness back to town, then look no further than the Orpheum Theatre Boston. The television personality is full of positivity, good vibes and uplifiting energy and has created a wide-spread fan base in support of everything he is about.
With his work within the reboot of Netflix's Queer Eye show as the style experts create relationships with men and women who often have different beliefs from them, they help to transform people from all walks of life into the person they truly want to become. With the assistance from the Fab Five, so many people have been helped in so many ways and the message they continue to give is such a fresh and eye-opening one, it's no wonder that the show has gained a huge fan base since it first aired. Along with the love and support for Queer Eye, Jonathon Van Ness has also recieved a following for his whitty personality.
"Who gave Jonathan Van Ness permission to be the radiant human he is today? No one, honey."
Throughout his work within his writings and on his social media accounts and television appearences, one things clear and that's that Jonathan is full of gorgeous enthusiasm and a flamboyant exterior, but to get to a place where you ooze with posivity, you have to go through the hard times too. Jonathan Van Ness is all about making it clear that he's had to go through the pain and trauma and overcome depression to become the strong person we see today.
On side of his book release, Jonathan Van Ness is hitting the road on his brand new stand up tour dates!
Come and show your love for Jonathan Van Ness by booking tickets for his show at Orpheum Theatre – you won't regret it, there's no doubt you'll come away feeling uplifted and full of joy.
"You'll laugh, you'll cry, and you'll come away knowing that no matter how broken or lost you may be, you're a Kelly Clarkson song, you're strong, and you've got this."