Orpheum Theatre Boston Seating Chart
The Orpheum Theatre building is a great place to visit as it stays true to it's historical beginnings but has also transformed into a perfect venue to catch the latest in live entertainment.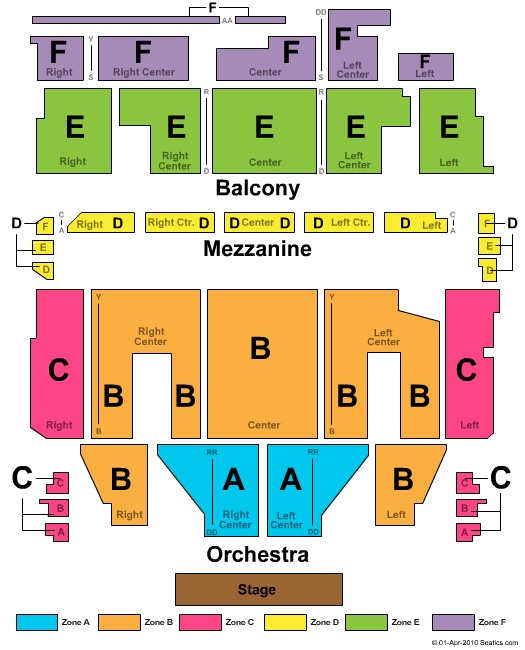 This concert hall is top of the list for many artists to perform at as it bridges the gap between the stage and the audience. With a capacity of 2,700, fans can enjoy an intimate show with their favorite world-class entertainers, who would usually be packing out arenas – no wonder it's such a popular choice!
Seeing a band or singer live in this great setting is one that all music lovers should experience at least once in their lifetime and with a full packed schedule throughout the year – there is plenty to see!
The Orpheum Theatre also provides all of this in upmost comfort as you can kick back in red velvet cushioned seating and watch the stage, surrounded by glamorous gold detail…