Orpheum Theatre Boston | Boston, Massachusetts
Favorably named as, "the most popular children's singer in the English-speaking world." Raffi Cavoukian, the extremely talented Canadian singer and lyricist known for his excellent children's music, and founder of the Raffi Foundation for Child Honoring. So, pack up the kids and bring them out to see Raffi at the Orpheum Theatre, Boston on Sunday, May 7th 2023 for a fun night for the whole family. Credited with creating his own and now universal timeless style of storytelling and singing, that is both whimsical and light, and providing inspirational type lessons to children.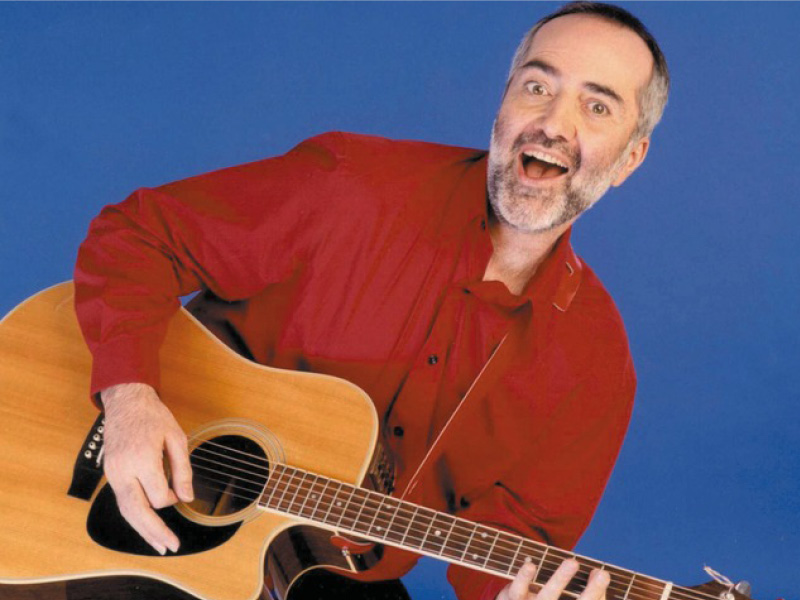 Raffi Cavoukian is better known for his love of children's music, and his founding organization, 'Child Honoring'. He is a Canadian singer and lyricist, and has developed his career into somewhat of a "global troubadour", to become a music producer, an author, an entrepreneur. Small, simple folk type instrumentation make up most of Raffi's children's albums.
He has been credited with creating a timeless style of storytelling and singing, in his performances, that has been described as enchanting and inspirational in educating children. He has, more than once, been dubbed "the most popular children's singer in the English-speaking world," in recognition of his dedication and contributions to children's music.
This is his vision for global restoration, and in so doing, he has been the driving force in pioneering a musical luminary for children. Raffi's musical productions, in his effort to effect change in the world, have more recently been focused on social and environmental causes, and as expected, these performances have appealed to the generation of children who have grown up with his children's music. Even more recently, he has begun promoting those causes through his books, his academic lectures and now as a motivational speaker.