Orpheum Theatre | Boston, Massachusetts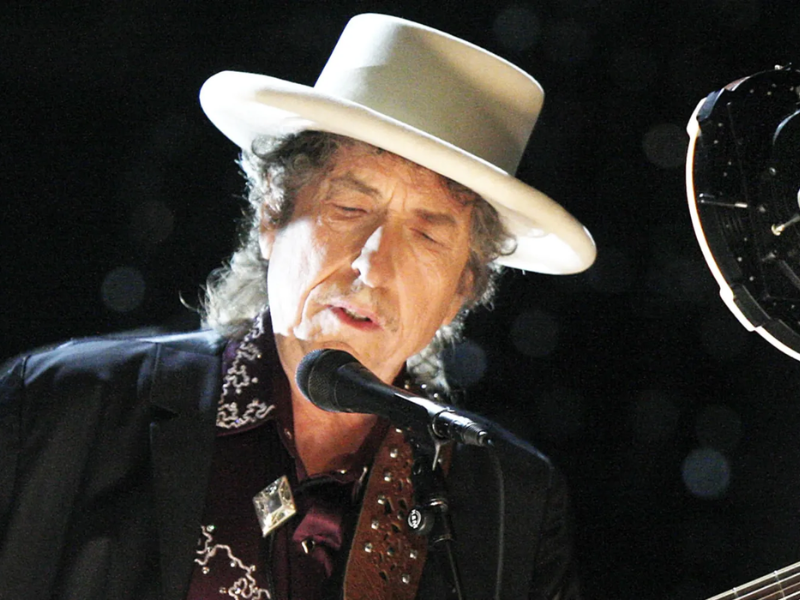 This American voice of the generation has conquered the world; now, he's on the way to towns near you! Bob Dylan, together with his band, is set to tour North America this coming fall. On November 4th this year, the artist will be performing live at the Orpheum Theatre Boston! In support of his 39th studio album, this much-awaited event will be part of the "Rough and Rowdy Ways" Worldwide Tour that has been ongoing for the past three years. Although people have adored the American folk and rock singer for tunes like "End of the Line," "Knockin' On Heaven's Door," and "Girl From the North Country," listeners can expect fresh songs coming from his most recent album. Don't you dare miss this ten-time Grammy award-winning singer! Ever been to the best live theater down in Massachusetts? Now is not the time for second thoughts because this venue is the only destination that can guarantee audiences the definitive Bob Dylan live experience that every fan has dreamed of! Those tickets aren't going to last forever; secure them now to see the country king live in action!
Arriving back from a successful Europen tour, ten-time Grammy-winning artist Bob Dylan will be heading to the final eighteen cities across North America to conclude his '21-'24 "Rough and Rowdy Ways" Worldwide Tour. On November 4th, catch him at the Orpheum Theatre in Boston as he delivers brand new singles from his most recent album!
About six decades into his successful career, critics have praised Bob Dylan's newest record as having delivered a gorgeous and meticulous set of tracks. In its gentle way, the album "Rough and Rowdy Ways" is a truly rare invitation for listeners to get to know and understand the singer inside out. Pitchfork writes that it's "a chance to see the world through his eyes before it crumbles into ruin. The view is beautiful; even better, it is real, and it is our own."
The American icon has been touring the world for the past three years, and a recent live review discusses how the troubadour turns piano man for a sublime bluesy night in one of the first performances of the global tour. "For most of the gig, Dylan himself remains obscured by an upright piano, the kind that normally backs onto a wall. Amusingly, the business end of this piano is the best-lit element on this low-lit stage. But perhaps that's fitting, given that the singer's piano playing turns out to be one of the crowning glories of this very special night," The Guardian shares.
Stay tuned as more North American dates will be announced soon on Bob Dylan's website.
The official set list from Bob Dylan's recent shows part of the tour has been released. Here are the songs you can expect to be heard live at the event:
SETLIST
Watching the River Flow
False Prophet
Most Likely You Go Your Way (and I'll Go Mine)
That Old Black Magic
To Be Alone with You
When I Paint My Masterpiece
Black Rider
My Own Version of You
I'll Be Your Baby Tonight
I Contain Multitudes
Gotta Serve Somebody
Crossing the Rubicon
Key West (Philosopher Pirate)
I've Made Up My Mind to Give Myself to You
Only A River
Truckin'
Mother of Muses
Goodbye Jimmy Reed
Every Grain of Sand
With its up-to-date stage technology and spacious seating capacity, the Orpheum Theatre in Boston is perhaps the most fitting music venue to host this live concert since fans all over Massachusetts are guaranteed to be present at this surefire event. Don't miss out on the Bob Dylan event of the century! Purchase your passes today by clicking the "Get Tickets" link above now!