Orpheum Theatre Boston | Boston, Massachusetts
The rich country voice of Brett Eldredge will soothe your cold Christmas evening this December 20 as he serenades his way to the Orpheum Theatre Boston for another stop of his critically-acclaimed Christmas tour. The "Mean to Me" hitmaker will take a break from singing his fan-favorite country songs this holiday season to give Christmas cheers to his fans all over the country. Grab your tickets for the show and prepare to be serenaded by the enigmatic singer as he sings some timeless Christmas songs and his signature tunes from his chart-topping Christmas albums, such as "Mr. Christmas," "Feels Like Christmas," and "Glow." To reserve your tickets, please click the "Get Tickets" link.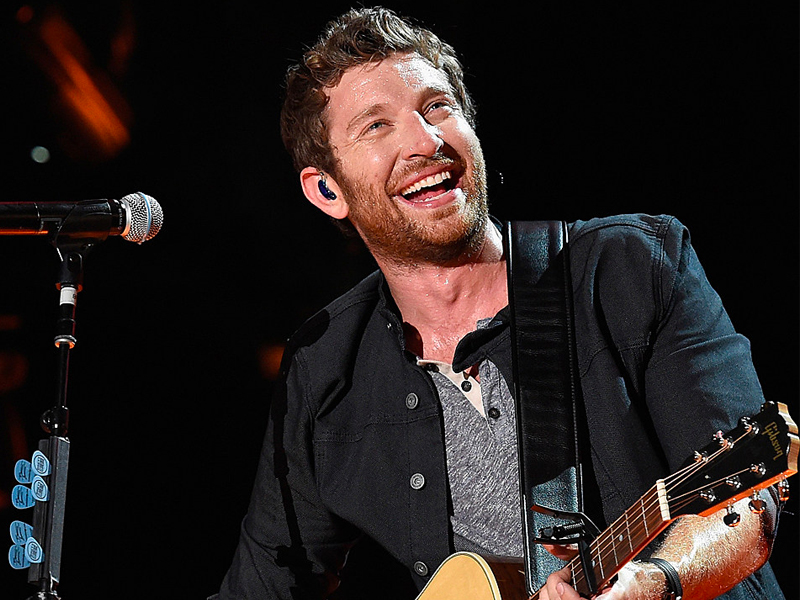 Apart from being a renowned country musician, Bret Eldredge is also a Christmas crooner. His first Christmas album, "Glow," came out in 2016. New life was breathed into classic Christmas songs with this album, which takes inspiration from Frank Sinatra. This album established his spot among contemporary holiday musicians. This was followed by "Mr. Christmas" in 2021. This holiday album features cover songs, such as "It's the Most Wonderful Time of the Year," "Jingle Bells," and "Rudolph, the Red-Nosed Reindeer." He also released originals such as "Mr. Christmas" and "Feels Like Christmas." This album was well-praised by critics. "Eldredge is making a convincing case to be mentioned in the same breath as Michael Bublé and Mariah Carey when it comes to Christmas music," says Pip Ellwood Hughes, a writer for the magazine Entertainment Weekly.
Since the success of "Glow," Eldredge has done an annual tour to celebrate it. This has become a tradition and is anticipated by his fans. This year, the tour commences in November, coming to multiple major cities near you!
The Holiday season is just around the corner. Because it's the time to be merry, why not treat yourself with concert tickets to the much-awaited Brett Eldredge concert? Fans in Boston, Massachusetts, catch him live at the Orpheum Theatre on Tuesday, December 20. 'Tis the season to shine with Eldredge's "Glow Live"!