Orpheum Theatre Boston | Boston, Massachusetts
If you are up for a night of black comedy full of sarcasm and snide jokes, you should check out Daniel Tosh's standup comedy show at Orpheum Theatre Boston this Saturday, September 17. The American comedian will bring his "Leaves and Lobster Tour" to Boston's famous venue and will surely amaze spectators once again with his lightning-quick wit, to say the least. Catch the fearless gagster in a night filled with jokes that simply show his unique brand of comedy. Let his "I-don't-care-who's-in-the-room" attitude entertain you in ways only Tosh can do. Get your tickets now and prepare to be shocked, engaged, and laugh out loud at his fresh acts that are always a hit to audiences of all ages. Click the "Get Tickets" button to order your tickets now.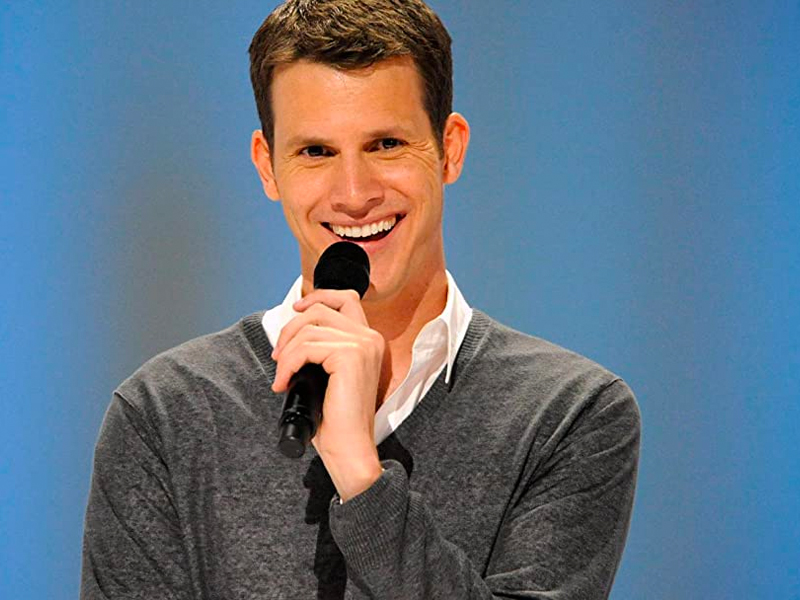 American stand-up comedian, TV show host, voice actor, writer, and executive producer Daniel Tosh started his career in comedy after graduating from college. His first breakthrough occurred when he did a stand-up comedy on the popular "Late Show with David Letterman." He also performed in other shows like "Jimmy Kimmel Live" and "The Tonight Show with Jay Leno." In 2003, he was able to have his first stand-up special on Comedy Central Present. After the first one, he did three more stand-up specials on Comedy Central. These are Daniel Tosh: "Completely Serious" in 2007, "Daniel Tosh: Happy Thoughts" in 2011, and "Daniel Tosh: People Pleaser" in 2016. He also hosted one episode of "Comedy Central's Live at Gotham." He appeared in multiple TV shows such as "Punk'd" on MTV, "Elevator" by HBO's Runaway box, and the feature film "The Love Guru." He hosted the show "Tosh.0," which satirically analyzes modern society. The show aired from 2009 until 2020. Several cartoons also featured his voice. He voiced a bear character named Malloy in "Brickleberry" and Theo in "The Life & Times of Tim."
Daniel Tosh is known for his daring, controversial dark humor, and hilarious silliness. If you want to hear his comedic wit, reserve this Saturday, September 17, for Daniel's show at Orpheum Theatre, Boston, Massachusetts.