Orpheum Theatre Boston | Boston, Massachusetts
Famed speaker, author, and clinical psychologist Dr. Joran Peterson is going on a North American Tour in 2022, and he's making a stop at Orpheum Theatre Boston on Sunday 22nd May 2022. Dr. Peterson is currently promoting his new book, Beyond Order: 12 More Rules for Life. The book, which sold more than five million copies, offers the answer to the chaos of life. The New Yorker writer Kelefah Sanneh wrote that Dr. Peterson is now "one of the most influential and polarizing public intellectuals in the English speaking world." This show is your chance now to see and hear Dr. Peterson discuss imperative subject matters. Get your tickets now!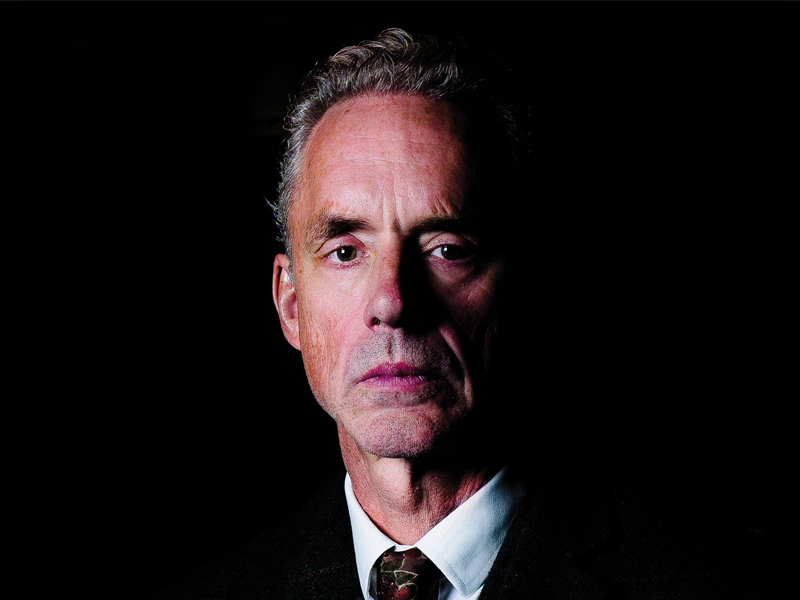 For Dr. Peterson's show, the audience can expect him to delve into topics like applying eternal truths to modern anxieties and insights on balancing order to maintain creativity. Dr. Peterson's conversations and lectures have attracted millions of viewers. Everybody is keen on listening to what he has to say. News channel programs often invite him to share insights on social subject matters, such as the gender pay gap, marriage, self-help, and more. He has taught and advised lawyers, doctors, and accomplished business people. He has also helped clients manage anxiety, depression, and other mental health problems.
His book, Beyond Order: 12 More Rules for Life received raving reviews from critics. One critic wrote that Dr. Peterson provides "hokey wisdom combined with good advice." Moreover, ordinary readers have also given positive reviews. One person mentioned that he shared Dr. Peterson's belief to abandon idealogy. He found that this is needed during this age of cancel culture and political correctness. In 2019, Dr. Peterson promoted his previous book, 12 Rules of Life: The Antidote to Chaos. The tour was hugely successful, and many of the shows have sold out. This 2022 tour is expected to have the same reception as his previous one.