Orpheum Theatre | Boston, Massachusetts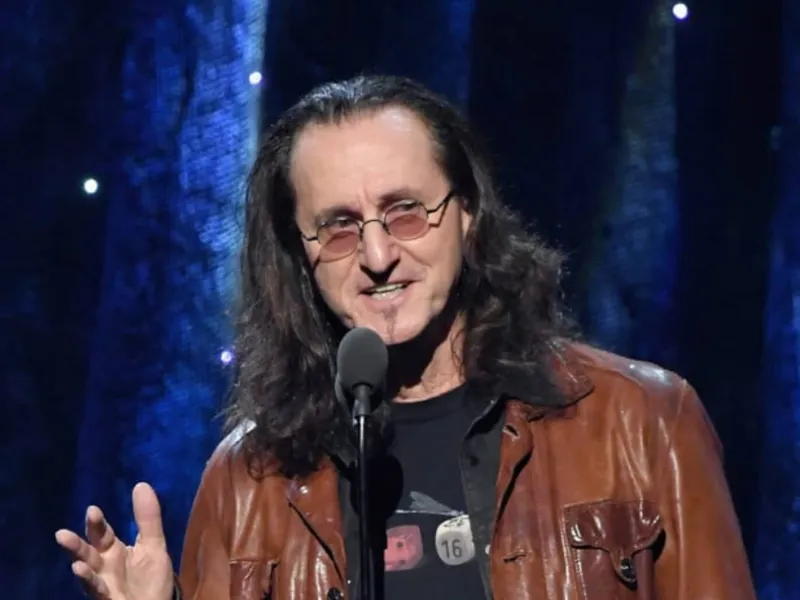 Peek behind the veil of Geddy Lee's life on Saturday, November 18, at the Orpheum Theatre! This book tour will launch to support the legendary Rush frontman's new memoir, visiting fourteen cities across North America from mid-November to the first week of December. Published by HarperCollins as "My Effin' Life," the book shares intimate details about the two-time Hall of Famer's history on and off the stage, including WWII experiences with his family and personal memories shared with bandmates Alex Lifeson and Neil Peart. Each tour stop will feature Geddy Lee reading passages from the memoir, with an interviewer picking his brain for exclusive thoughts and insights. The show will also gift a first-edition copy to attendees and engage them in an extensive Q&A. Boston will see this exhibition LIVE at the Orpheum Theatre, a distinguished indoor performance venue offering a world-class ambiance for our speaker. Make your reservations today!
Sit back and immerse yourself in the awe-inspiring anecdotes from one of prog rock's most respected musicians! Geddy Lee will pull back the curtains of the Orpheum Theatre to reveal his most well-kept secrets on Saturday, November 18th, as part of his fourteen-city "My Effin' Life in Conversation" North American book tour in support of his new memoir.
Geddy Lee is the lead vocalist and bassist for the legendary Canadian rock group Rush. His work with the band produced several platinum and multi-platinum records, including their GRAMMY Award-nominated eighth studio album, Moving Pictures. Alongside his bandmates, Lee was inducted into the Juno and Rock and Roll Halls of Fame while also earning a Star on the Hollywood Walk of Fame.
"My Effin' Life," published by HarperCollins, chronicles Geddy Lee's many personal histories, from distant childhood memories to his storied career as Rush's fabled frontman. It features never-before-seen tales and photos, including his family's WWII experiences, off-stage details of rock star life, and recollections of his time with friends and bandmates Alex Lifeson and the late Neil Peart.
Lee will read aloud passages from the book in each of the tour's shows, where he'll be joined by a special guest interviewer for a riveting back-and-forth discussing the musician's insights. The reading will also include a special Q&A session with fans, not to mention free 1st edition copies of the memoir.
"... You need a lot more determination to proceed in the world of music without the comfort of your bandmates, and I can only hope that finishing this book will release me to return to what I do and love best," Lee said in an official statement.
Boston's majestic Orpheum Theatre will serve as the host for Geddy Lee's book reading on Saturday, November 18th. This old performing arts venue has retained much of its historical grandeur, providing a resplendent backdrop for acts lucky enough to grace its stage. It offers clear sightlines, expert lighting, and a helpful support staff, so you best grab the chance and experience the place first-hand. Click the "Get Tickets" button and book your seats now!