Orpheum Theatre Boston | Boston, Massachusetts
Mexico's number 1 music diva Gloria Trevi is coming to the Orpheum Theatre in Boston on Saturday 12th November 2022! The Latin hitmaker is currently traversing the globe for her Isla Divina (Divine Island) World Tour, which includes eight dates in North America. Lucky Latin music fans in Boston will get the opportunity to see Gloria Trevi in the flesh as she performs her biggest hits and fan favorites, such as "Me Lloras," "No Querías Lastimarme," "Me Rio De Ti," and many more. Fans can also anticipate Trevi to perform her more recent singles like "La Recaida" and "Demasiado Frágiles." If you love Latin music, you better hurry and get your tickets now to see Gloria Trevi take the stage at the Orpheum Theatre in Boston!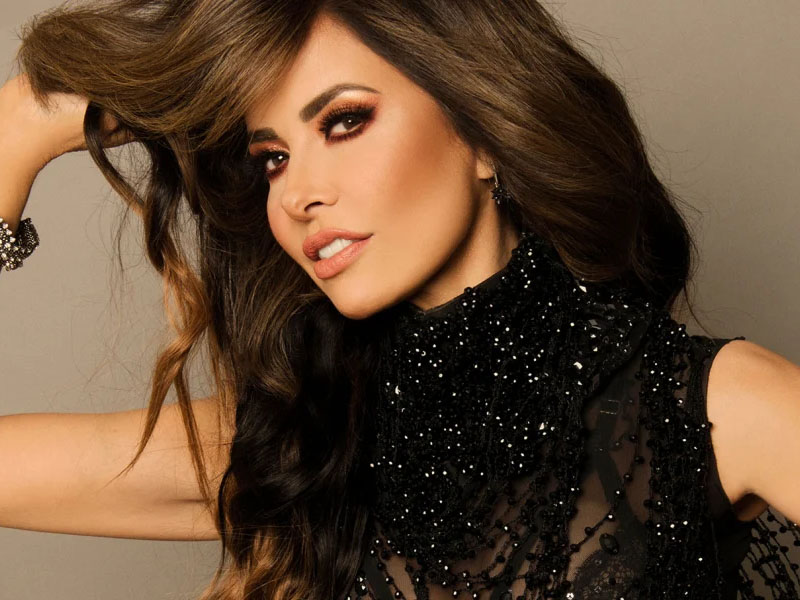 This 2022, Gloria Trevi goes back on the road with the Isla Divina tour, which will have the Mexican sensation travel to 40 cities. This tour is Trevi's first trek in three years after her last tour, Diyosa De La Noche, was halted due to the pandemic in 2019. This year, Trevi comes back with a new theme and new outlook. During her press conference in Miami, Trevi mentioned that "Isla Divina is a world where there are no wars, no pandemic, no violence, no protests. It's a world without diseases, where we can laugh and sing, where there is equality. It's a beautiful world, one that we all dream of and have inside our hearts."
Trevi made her first breakthrough in the international music scene when she released her second album Tu Ángel de la Guarda (Your Guardian Angel). The album became an international hit. The record's lead single, "Pelo Suelto" peaked at number 1 in several Latin American countries and Spain. Trevi was often dubbed the "Madonna of Mexico" by her fans.
Throughout her three-decade music career, Trevi released eleven studio albums, four live albums, and six compilation albums. She has sold over 35 million records worldwide. She has earned numerous platinum and gold certifications from the Recording Industry Association of America and the Asociación Mexicana de Productores de Fonogramas y Videogramas.
Get your tickets now to Gloria Trevi's performance at the Orpheum Theatre Boston on Saturday 12th November 2022, and see why she's the number 1 music superstar in Mexico!